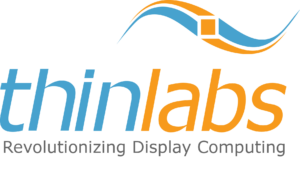 Go Green – Use Power over Ethernet (PoE)
---
Thinlabs celebrated its 20th anniversary in 2018 as a leading independent manufacturer of next-generation PoE computers and digital signage solutions. Thinlabs products are available EXCLUSIVELY at UpVision in the entire German-speaking region (DACH).
Thinlabs offers the widest range of all-in-one computers and desktop computers with specific solutions for many verticals, such as: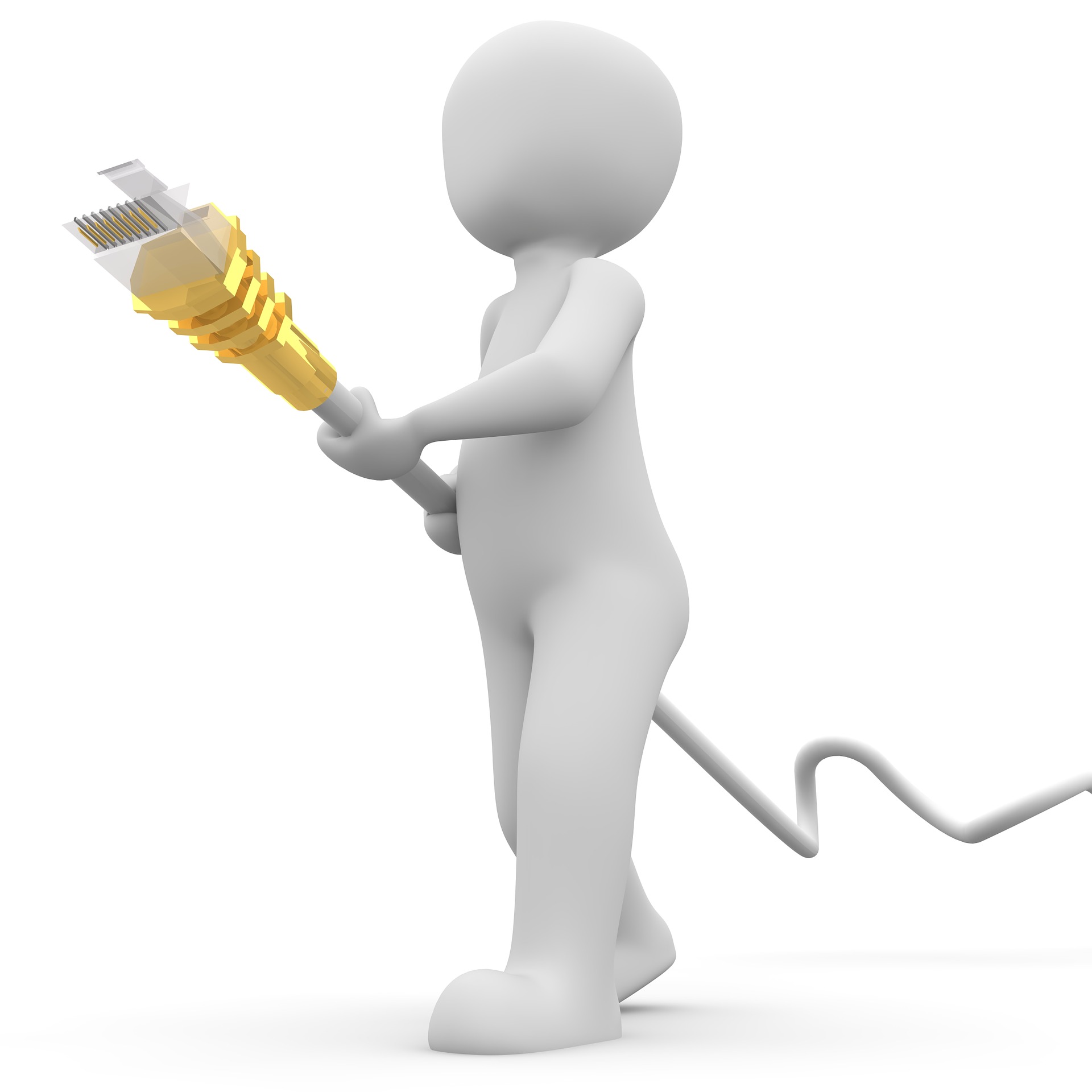 Save electricity and resources, do good for the environment!
Thinlabs' All-In-One systems are groundbreaking and powerful. Compatible with Windows 10 Professional, Windows 10 IoT and Linux, they are the right choice for all your projects. Almost all Thinlabs products are powered via PoE. An exception here are the battery-powered systems suitable for medical equipment trolleys, which are used for daily rounds in hospitals or increase flexibility in doctors' surgeries. Thinlabs has developed specific systems for the following areas of application:
Digital signage
Healthcare (e.g. IT ward round trolleys – battery-powered and with antibacterial housings)
Retail (PoS – Point of Sale)
Education and government
Kiosk
Industry
Smart Home
Advertising
Workstation PC's (Up to 3 displays incl. Windows Client completely supplied with one CAT cable)
Museum
Custom Installation
---
Digital Signage
---
We can currently offer Thinlabs, All-in-One PoE PCs (Win10 IoT, Win10 Pro, Linux) with and without touch function for signage installations up to 43″. The 55″ version is already in the works and can also be delivered shortly.
In our video we present the current version of the TL-3220. You can find more details in the data sheet. When we first contacted Thinlabs, we couldn't believe the possibilities offered by the know-how of these experts until we saw and tested it ourselves. We would also like to offer you the opportunity to convince yourself of the quality and performance of Thinlabs systems. Ask us for a test device. The demand is great and we only have limited capacities. So don't hesitate for long!
---
Office Solution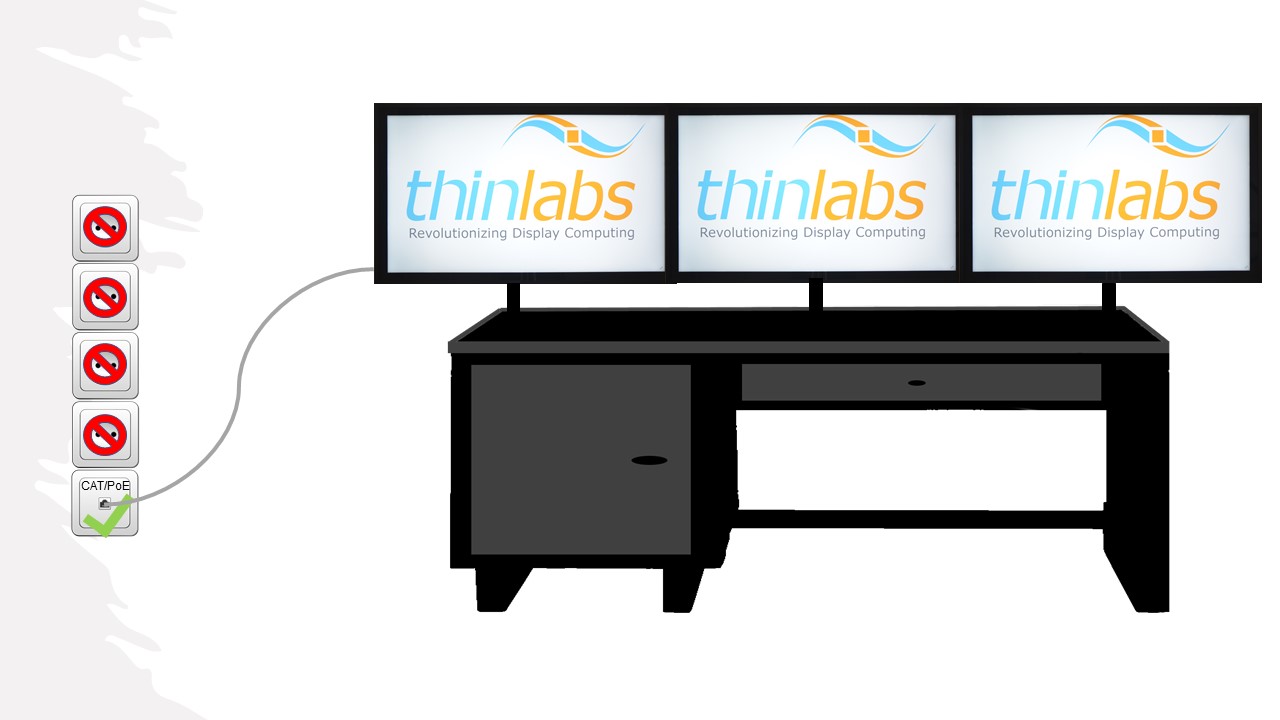 ---
Workstation PC solutions with up to 3 x 24″ displays offer an enormous range of applications for SMEs and large corporations. Here, too, you only need ONE network cable that supplies the power via PoE.
Or to put it another way: A workplace with 3 displays (up to 24″) only needs one network cable instead of one network connection and 4 sockets (one socket for each display and one for the PC).
We will provide up-to-date pictures of this new system shortly.
---
Healthcare
---
For the demands of healthcare, Thinlabs has developed battery-powered systems that feature excellent runtimes, powerful processors and antibacterial enclosures. 
The ADITI is powered by a lightweight 245Wh Li-On polymer battery, available only from Thinlabs, and has an operating time of over 36 hours (when using 2 batteries). It is an extremely energy-efficient computer on wheels with a total power consumption of less than 30 W. The charging time of the two batteries is approximately 5-6 hours.
The ADITI computer can be used seamlessly on trolleys and nurse stations from Capsa Solutions, Rubbermaid, CompuCaddy and other reputable Thinlabs approved trolley manufacturers (NOTE: Trolleys are not included and must be purchased separately).
The antibacterial plastic enclosures can be supplied in either black or white.